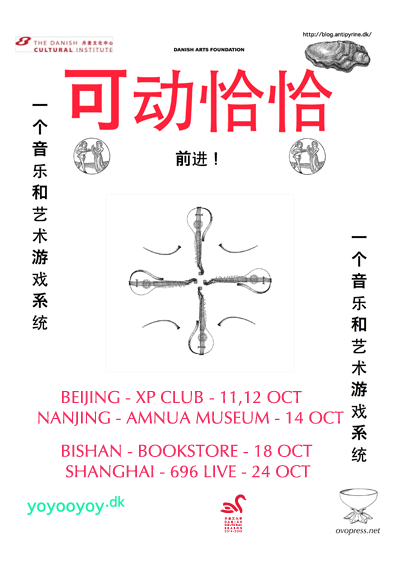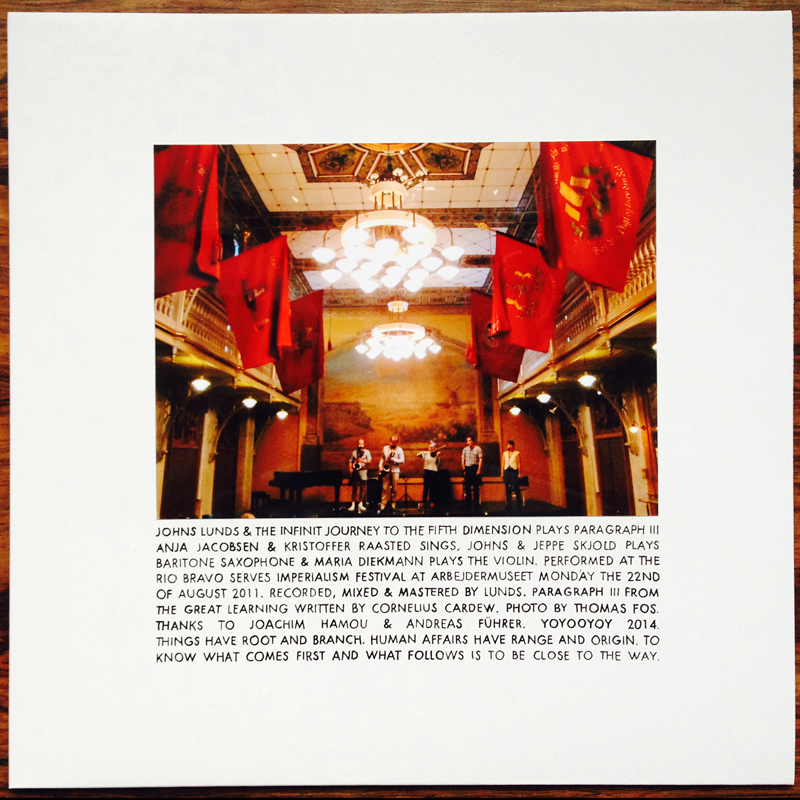 Johns Lunds & the infinit journey to the fifth dimension plays Paragraph III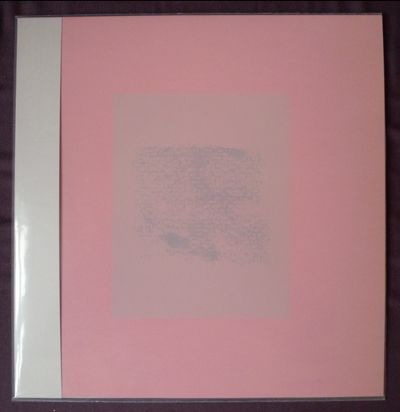 Johns Lunds plays Spiral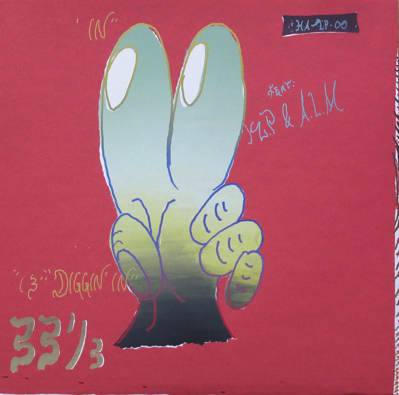 New record: Diggin' In music by Kristian Poulsen & Anders Lauge Meldgaard
Artwork, silkscreen pressing and etching by: Mads Westrup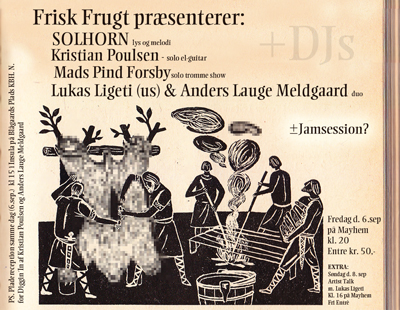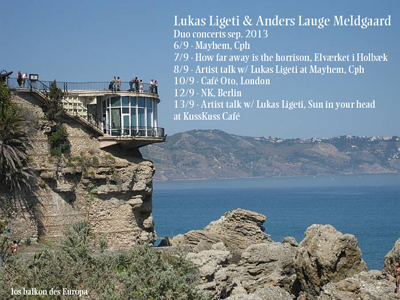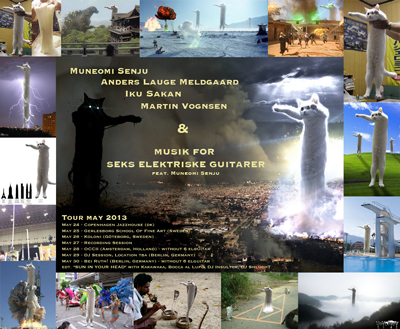 Click photo to view BIG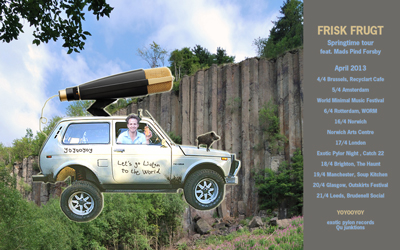 OUT NOW IN NEW ENGLISH & DANISH VERSION :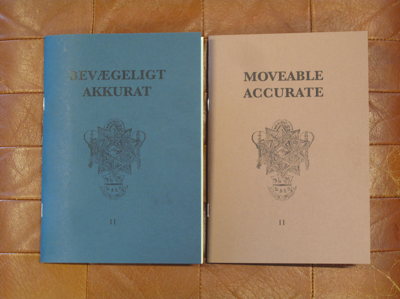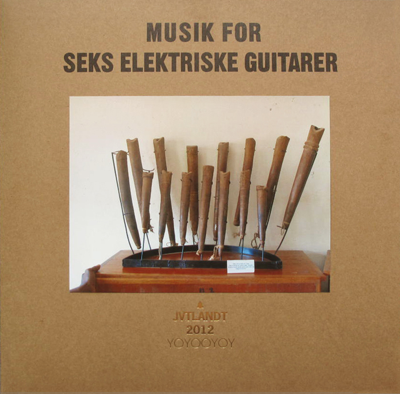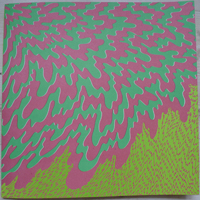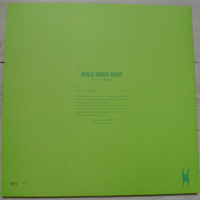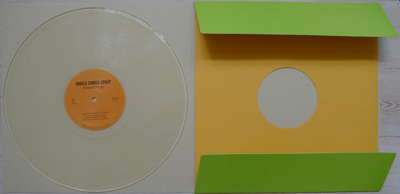 virgina genta: organ, johns lunds: sax, maria bertel: trombone & david vanzan: drums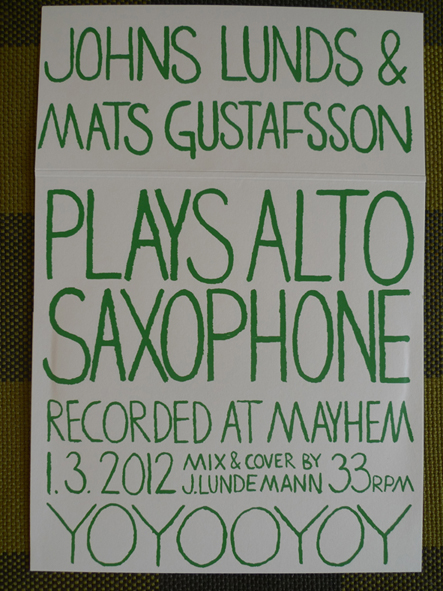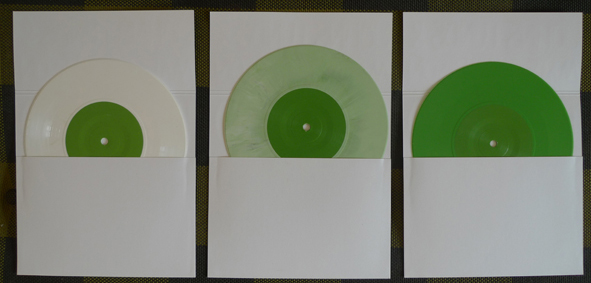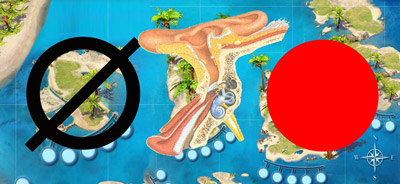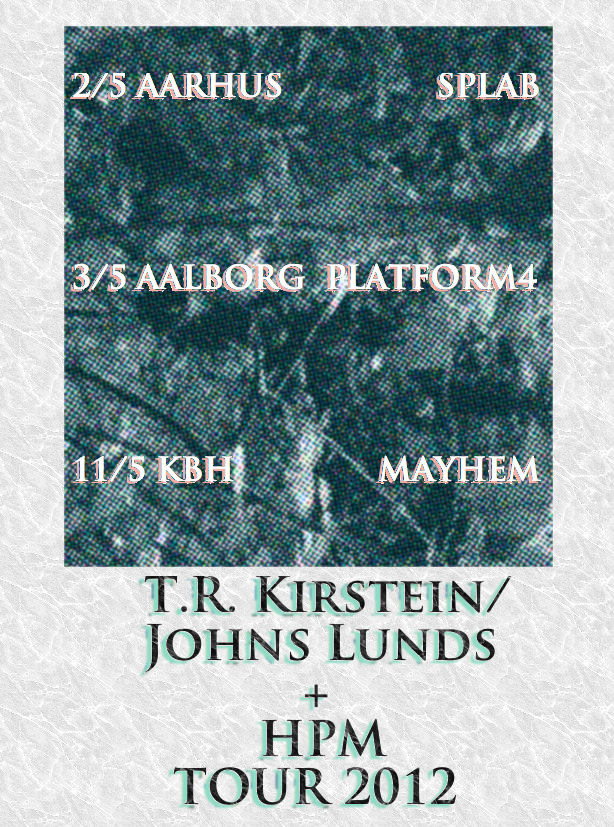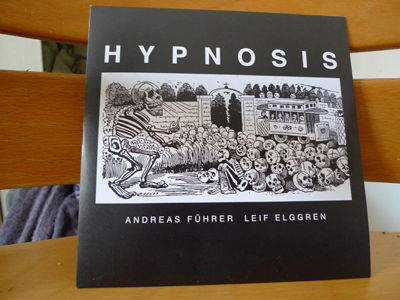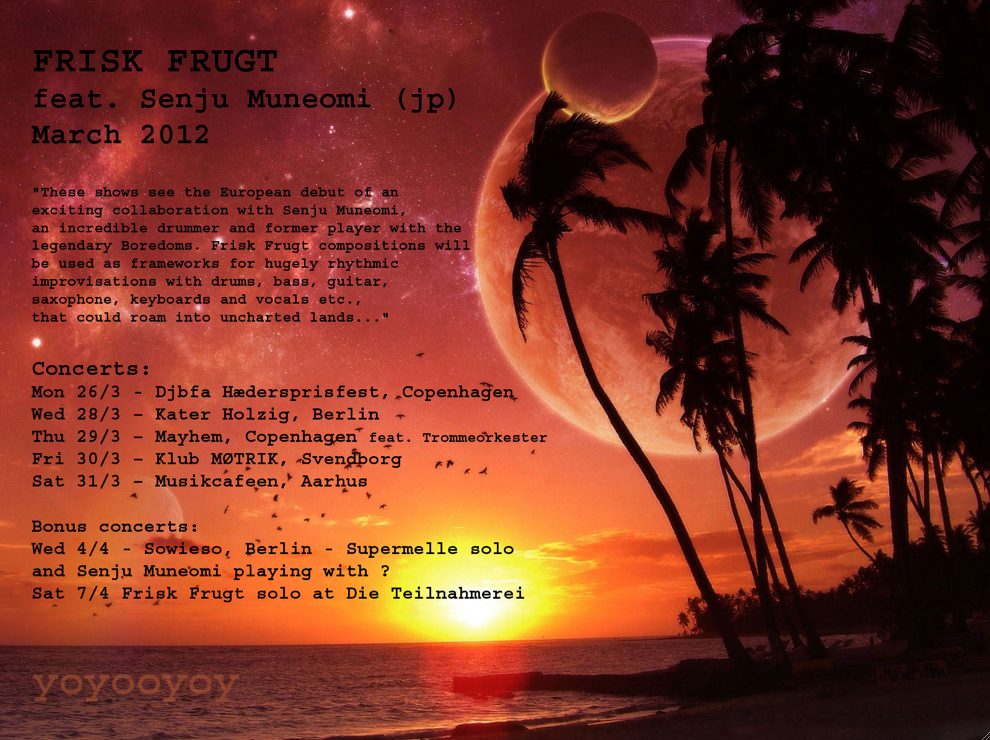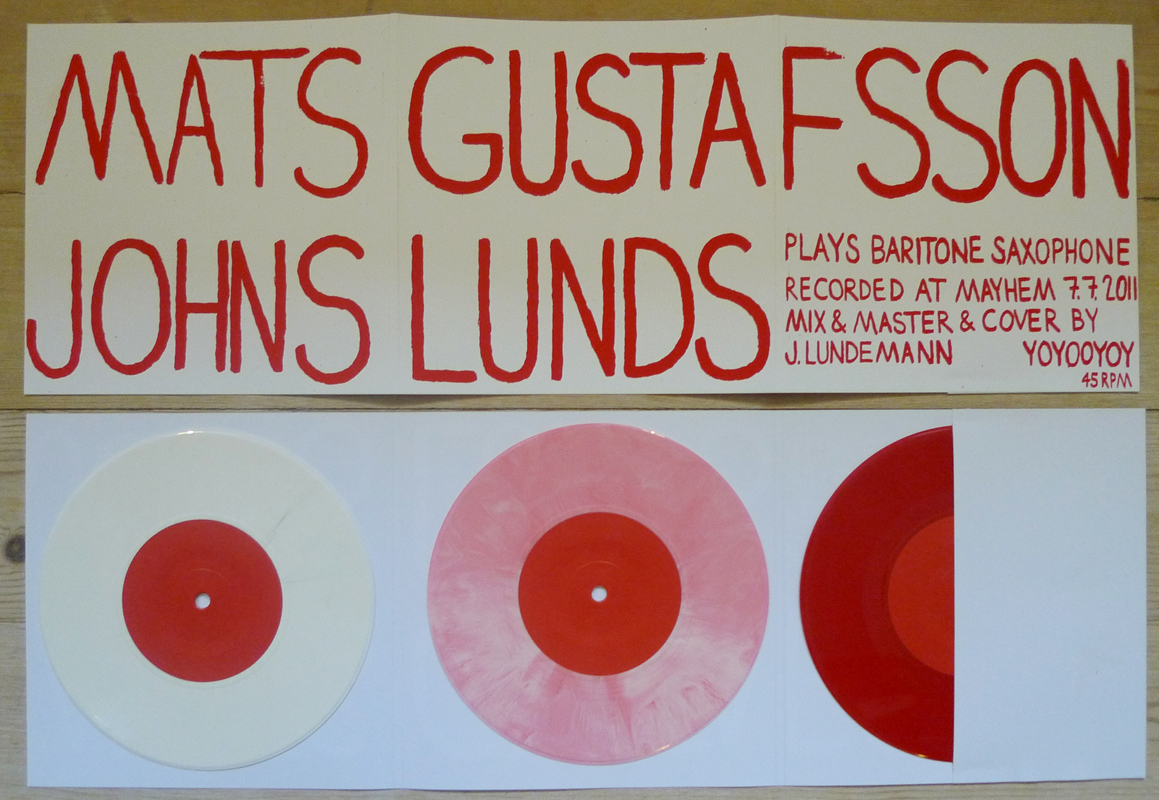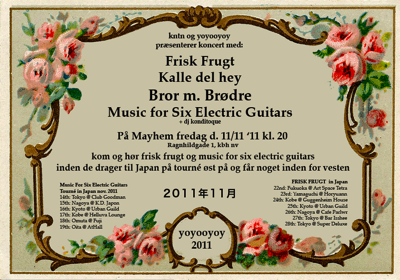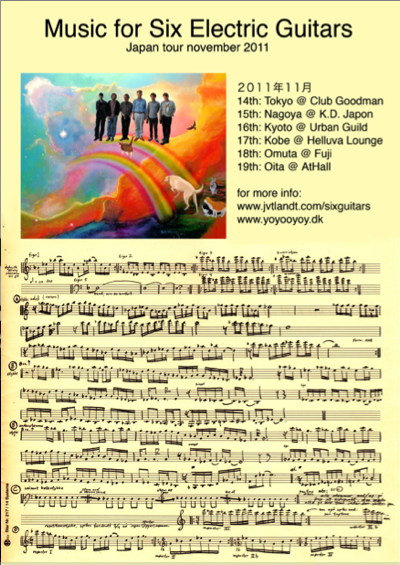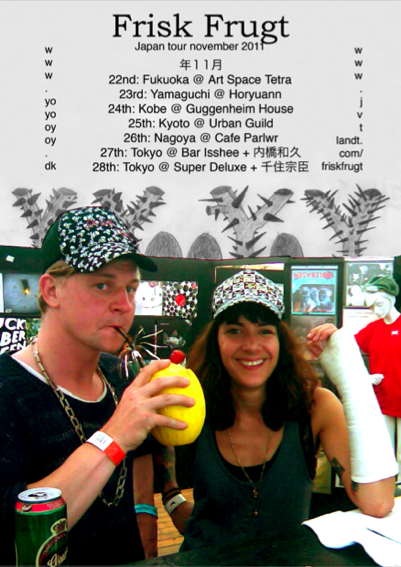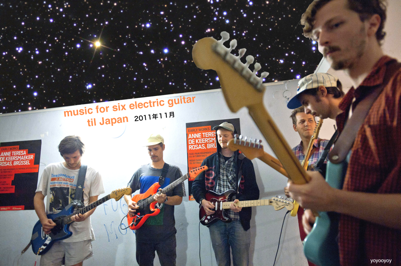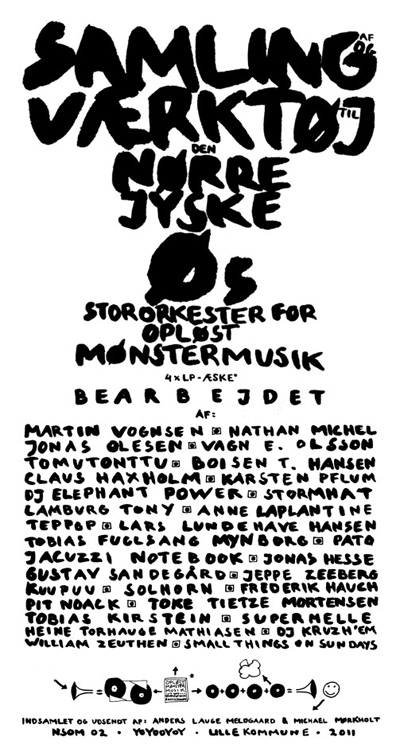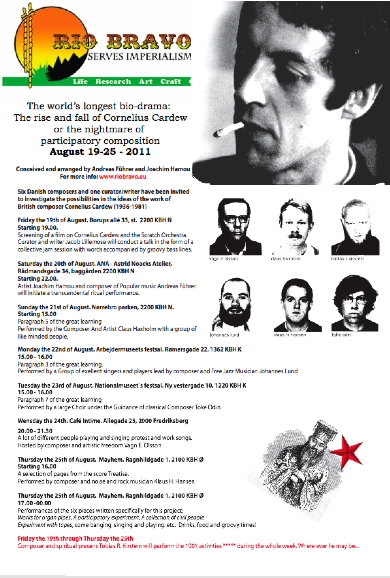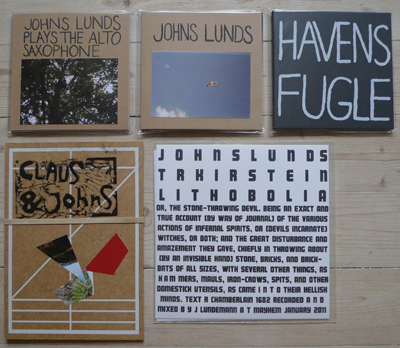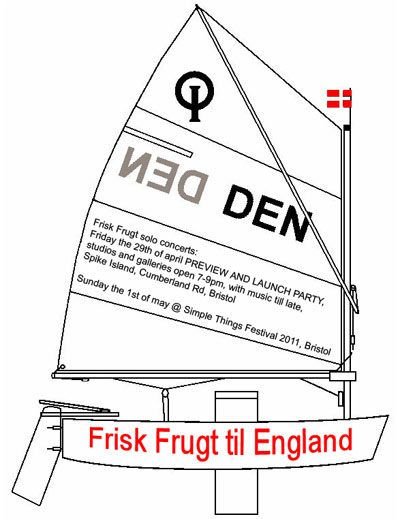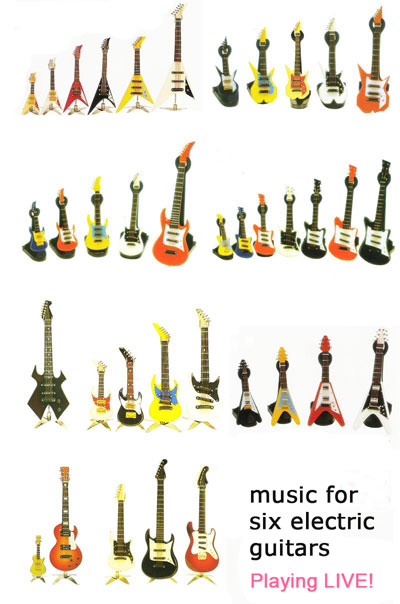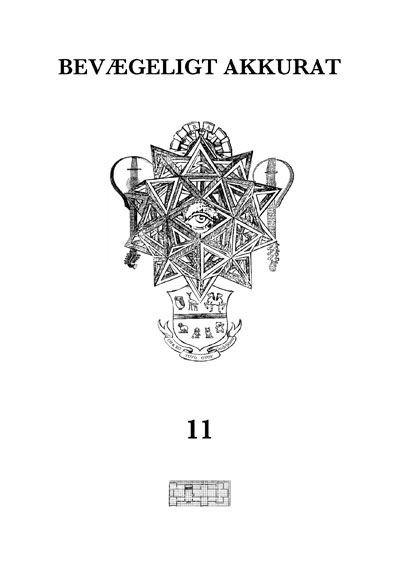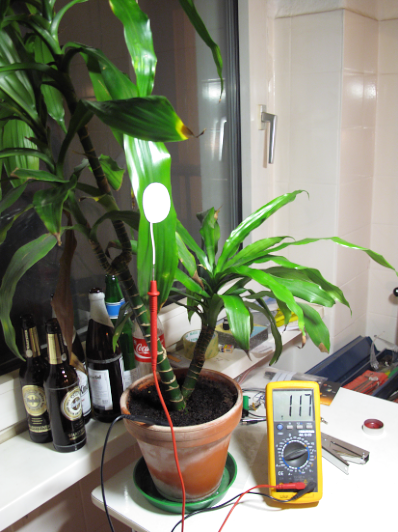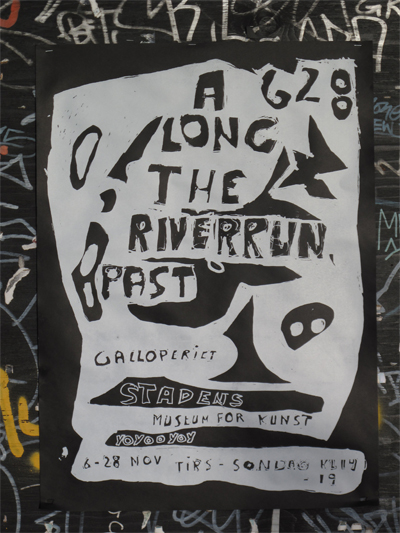 Plakat af Kai Führer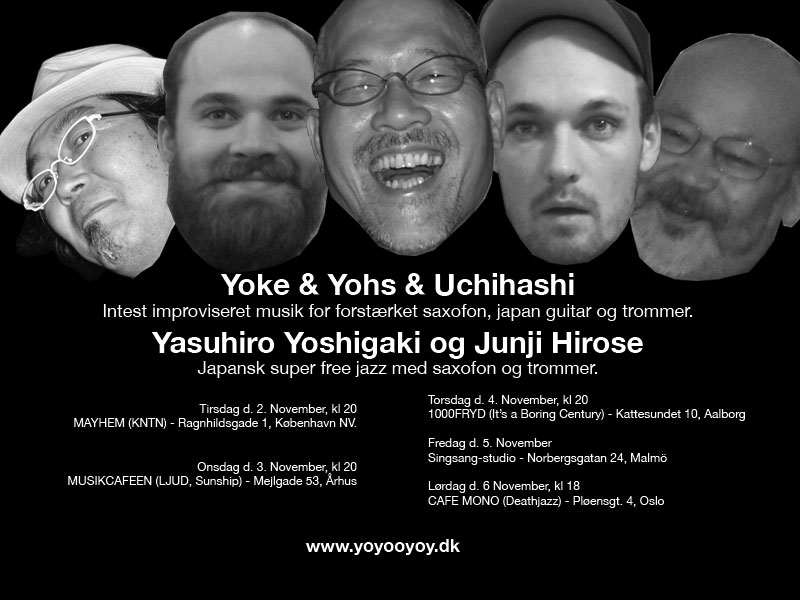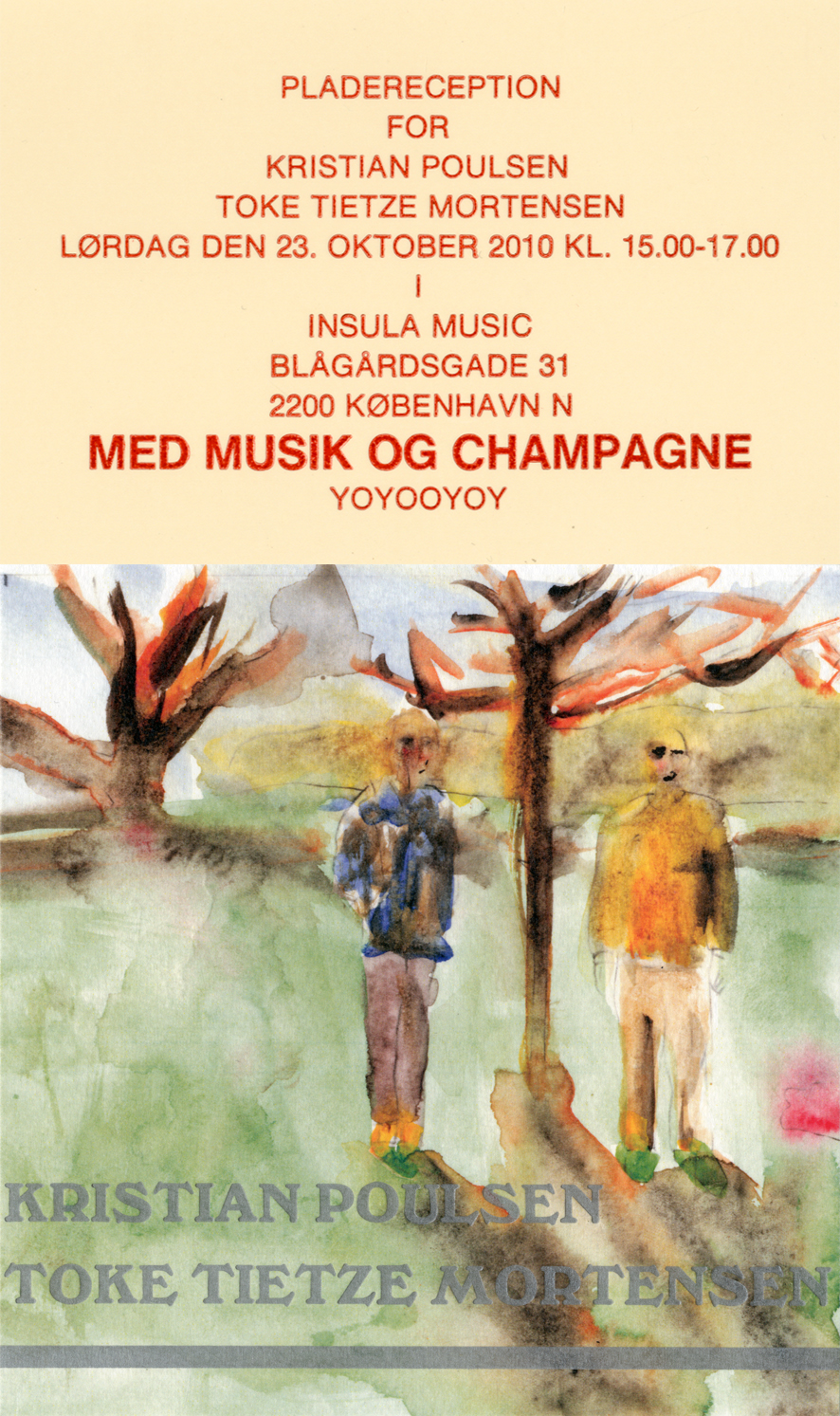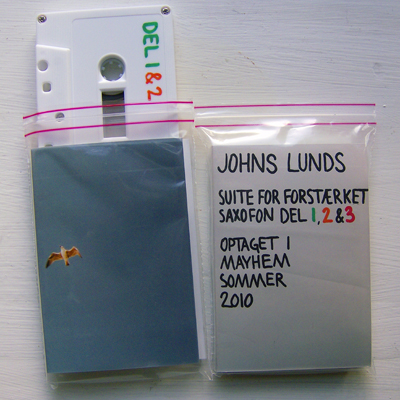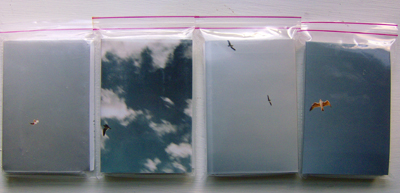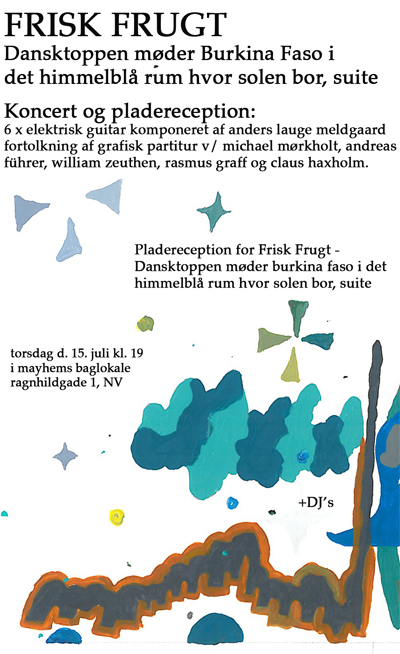 i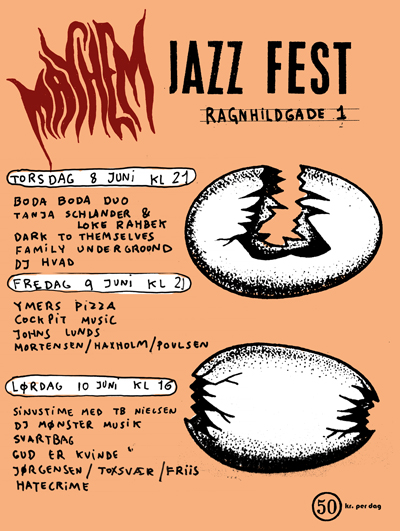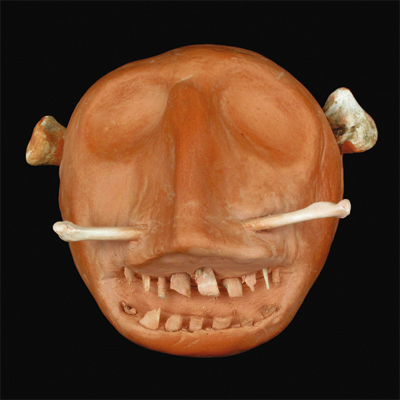 FRISK FRUGT - Dansktoppen møder Burkina Faso i det himmelblå rum hvor solen bor, suite. yoyooyoy + lolita industri 2010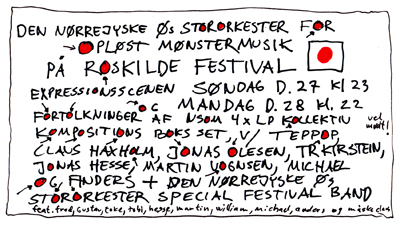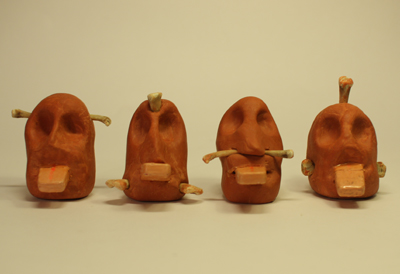 these four gentlemen have now started their journey, who knows what whey will bring home!?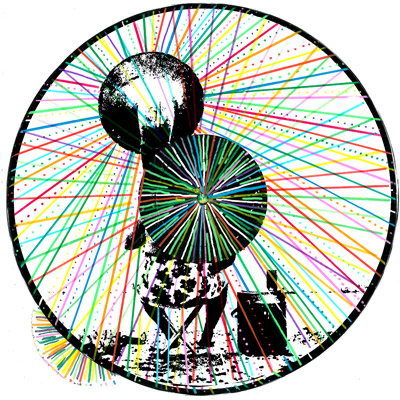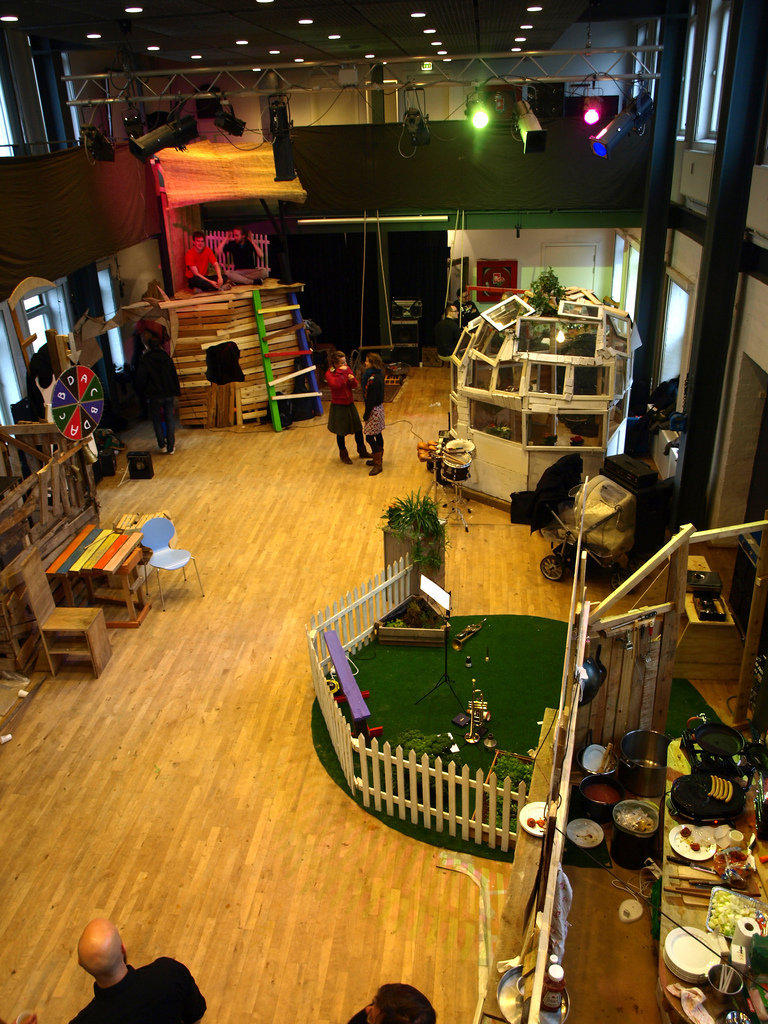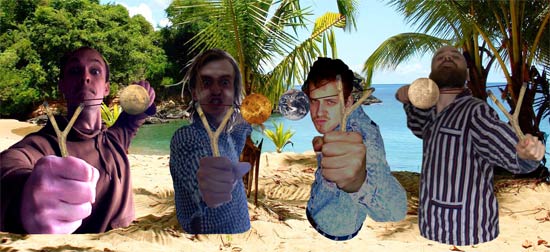 YOYOOYOY CONCERTS & NEWS:


Bergen's Sjøforsvarets Musikkorps will perform the composition "28" by Johannes Lund the 9th of march at borealis festival 2016

Postkort fra komponistens værksted
indeholder 40 min. musik af Anders Lauge
Meldgaard. Udgives i 50 eksemplarer
For bestiling send email til: postkort2014@gmail.com
hør lydeksempel


Frisk Frugt i Brasilien 2014
28. nov. concert in Sao Paulo at CCSP
29. nov. artist talk at CCSP
30. nov concert at Cine São José, Campina Grande
1. dec. artist talk at FUNESP, João Pessoa
5. dec. artist talk at Novas Freqûencias,
Rio de Janerio
7. dec. concert at Novas Freqûencias


YOYOOYOY IN CHINA, Bevægeligt Akkurat
Oktober 2014:
Bejing - XP Club 11, 12 okt
Nanjing - Amnua Museum 14 okt
Bishan - Bookstore 18 okt
Shanghai - 696 live 24 okt

Click here to see previous versions of Bevægeligt Akkurat at Kunsthal Charlottenborg & Louisiana


NEW record by Johns Lunds & the infinit journey to the fifth dimension
Feb. 2014
NEW record by Johns Lunds
organ with vocal & solo saxophone music
Dec. 2013
NEW record out by Kristian Poulsen & Anders Lauge Meldgaard. Released by Halloween Creativity and yoyooyoy 12" vinyl and etching 2013

G.E.K. march 2014 tour
d. 13. amsterdam, occii with father murphy
d. 14. rotterdam, vrooom
d. 15. antwerpen tba
d. 16. brighton, cowley club with jooklo duo, thurston more & dylan nyoukis
d. 17. london, cafe oto with tralten eller utpult
d. 18. brussel, cafe centrae
d. 19. geneva, cave 12 with the gate
d. 20. marseilles, data
d. 21. basel, platphon
d. 22. hamburg, gängeviertle with
LUKAS LIGETI & ANDERS LAUGE MELDGAARD
September 2013 duo tour
6/9 - Mayhem, Cph
7/9 - How far away is the horrison, Elværket i Holbæk
8/9 - Artist talk w/ Lukas Ligeti at Mayhem, Cph
10/9 - Café Oto, London
12/9 - NK, Berlin
13/9 - Artist talk w/ Lukas Ligeti at Kusskuss Cafe

LUNDS & KIRSTEIN
18/5 Mayhem, København kl. 20
Entre kr. 40,-

FRISK FRUGT in Slovakia
18/5 Multiplace Festival, Bratislava, Slovakia
19/5 Multiplace Festival, Zilina, Slovakia


MUSIK FOR SEKS ELEKTRISKE GUITARER
+ SOLO DUO TRIO KVARTET PYRAMIDEN m/
Senju Muneomi, Iku Sakan, Martin Vognsen & Anders Lauge Meldgaard

TOUR MAY 2013
24/5 - Copenhagen Jazzhouse
25/5 - Gerlesborgskolan
26/5 - Göteborg/Koloni
27/5 - Recording Session in Cph
28/5 - Amsterdam at OCCII(- 6 guitars)
29/5 - Dj Session, Berlin venue TBA
30/5 - Berlin BeiRuth SUN IN YOUR HEAD (-6 guitar)

--------------------------------------------------------------

Listen to 2 mixtapes by Frisk Frugt

LYT TIL 1,5 timers Frisk Frugt radio på svensk P2

supermelle anbefaler; musik fra mali og burkina faso kåret blandt de bedste udgivelser i 2009 på Geiger.dk - læs artikel her

Artikel på Lyt til nyt om Alone, Together; Burger af Anne Kølbæk Iversen
Se billeder fra THE BIG FRY UP,
fotograferet af Morten Knutsen_______________


CONCERT HISTORY:

15. Marts 2013 kl. 10
Bevægeligt Akkurat, Godsbanen i Århus
Udgives af After Hand på dansk og engelsk,
samt opførelse feat. Leif Elggren, Kent Tankred, Claus Haxholm, Rasmus Graff + yoyooyoy
Art Writing seminar i Aarhus 13. - 15. marts.
FRISK FRUGT FROM THE FUTURE:

8. nov FRISK FRUGT på koncert Rader i Århus
9. nov FRISK FRUGT på Studenterhuset i Aalborg
10. nov FRISK FRUGT på Copenhagen Jazzhouse
11. - 14. nov FRISK FRUGT på Island

Mayhem ragnhildgade 1
d. 3. nov kl 20
plade reception for johns lunds plays metatrons cube 3x7"
live
johns lunds :
claus haxholm & maria bertel
kristoffer raasted & emil rothenborg

LAK, Festival for nordisk lydkunst
6 - 9 Sep. 2012 på Amager
Fredag d. 7. yoyooyoy + yoyooyoy dj team
Lørdag d. 8. Frisk Frugt + Dj Konditoque
http://www.lakfestival.dk/

Tirsdag d. 28. juni kl. 20
Frisk Frugt solo koncert med direkte skæring af vinyl hos rillbar på Roskilde Festival.

Torsdag d. 30. juni kl 17:45
Frisk Frugt med festival orkester og dans i ler. Åbening af Gloria scene på Roskilde Festival.

Onsdag d. 6. juli kl. 23
Frisk Frugt med stort orkester
Lygten Station, lige ved Nørrebro stTorsdag d. 7. juli kl 20
Johns Lunds
Trulofa trio
Mats Gustafsson
TT Mortensen & K Poulsen
Mayhem
ragnhildgade 1

Fredag d. 8 juli kl 21
Frisk Frugt med og på påfugl
På Tivolis pantomime scene.Søndag d. 10. juli kl 20:30
Lund/Kirstein/Skinnebach/Høeg
Lund/Kirstein/Gorm
koncerten flyttet til mayhem
19. - 25. Aug.
Rio Bravo Serves Imperialism
get info here

FRISK FRUGT
26. aug. Global i KBH

FRISK FRUGT + SPOST + MARZIPAN MARZIPAN
27. aug. Atlas i Århus

SLÜTSPÜRT
1. Sep. Ujazz, Atlas i Århus

FRISK FRUGT
2. sep. Art rebels i Århus

YOYOOYOY
Bevægeligt Akkurat + Lars Skinnebach og Rasmus Graff
4. sep. på Lousiana i Holbæk se

Torsdag d. 8. sep. kl. 17.00 - 20.00 Esplanaden 1b
Pladereception for Den Nørrejyske Øs Stororkester for Opløst Mønstermusik

Fredag d. 9. sep Musikcaffen i Mejlgade, Århus
Katsura Yamauchi danish saxophone ensemble feat. J. Lund, J. Skjold og A.L. Meldgaard
Seijiro Murayama & Martin Küchen

Lørdag d. 10. sep. Mayhem NV kl.20
Katsura Yamauchi danish saxophone ensemble feat. J. Lund, J. Skjold og A.L. Meldgaard
Seijiro Murayama & Martin Küchen

1st of October 2011 19.00 UHR
Music for Six Electric Guitars
is playing at Testing Stage Festival in Berlin at Hau 2, HALLESCHES UFER 32

Lørdag d. 25. feb. kl. 20
Frisk Frugt i Palmehuset, Botanisk Have
Frost Festival


Frisk Frugt with Senju Muneomi
March 2012 concerts:
Mon 26/3 - Djbfa Hædersprisfest, Copenhagen
Thu 29/3 – Mayhem, Copenhagen
Fri 30/3 – Klub MØTRIK, Svendborg
Sat 31/3 – Musikcafeen, Aarhus

Wed 4/4 - Sowieso, Berlin - Supermelle
+ Senju Muneomi + IKU SAKAN

Sat 7/4 Die Teilnahmerei, Wranglerstr. 80, Berlin Supermelle solo 21:00 o'clock

2ND OF JUNE
IKU SAKAN & SUPERMELLE
Zoo #2 hosted by Sternberg
Marquee, Brunnenstr. 152, Berlin
Doors 21:00

25TH OF MAY 2012:
SUPERMELLE live concert at OCCULTO FEST
West Germany, Skalitzer Straße 133
Berlin (U1+U2 Kottbusser Tor)


FREDAG D. 1. FEB. 2013
Sounds for Soloist på Signal i Malmö
Cia Rinne, UKON og Frisk Frugt

THURSDAY 14.02.2013
Anders Lauge Meldgaard solo concert
altes Finanzamt, schönstedstrasse 7,
U-bahn Rathaus Neukölln.
starts at 17 concert around 19
MONDAY, 18.02.2013
Maher Shalal Hash Baz
Anders Lauge Meldgaard & Iku Sakan
@ Marie Antoinette in Berlin. link
SATURDAY, 23.02.2013
ØTO vol. 3 at Marquee, Berlin open 21:00
- ASTMA (RU/DE) with Iku Sakan
- Solhorn/Michael Mørkholt (Lille Kommune/DK)
- Frisk Frugt solo electric guitar
+ DJ Kasper Vang

FRISK FRUGT tour feat. Mads Pind Forsby
April 2013
4/4 Brussels, Recyclart Cafe
5/4 Amsterdam, World Minimal Music Festival
6/4 Rotterdam, WORM
16/4 Norwich, Norwich Arts Centre
17/4 London, Exotic Pylor Night, Catch 22
18/4 Brighton, The Haunt
19/4 Manchester, Soup Kitchen
20/4 Glasgow, Outskirts Festival
21/4 Leeds, Brudenell Social

JOHNS LUNDS INFINIT JOURNEY TO THE FIFTH DIMENSION TOUR:
24. april Villakabilla - den haag
25. april Vroom at Het Klooster - rotterdam
26. april OCCII - amsterdam
27. april Young girls rec. - liege
28. april Sjisjkin - gent
29. april Data - marseille
30. april btomic - LA SPEZIA
3. may Venoise - venice
4. may Malacarne Barassociazione - verona
5. may Holidays rec. - milano

FRISK FRUGT
11/5 PB43 Festival, Amager, Cph kl. 14 (day)
11/5 Click Festival, Kulturværftet in Helsingør (night

NEW ALBUMS: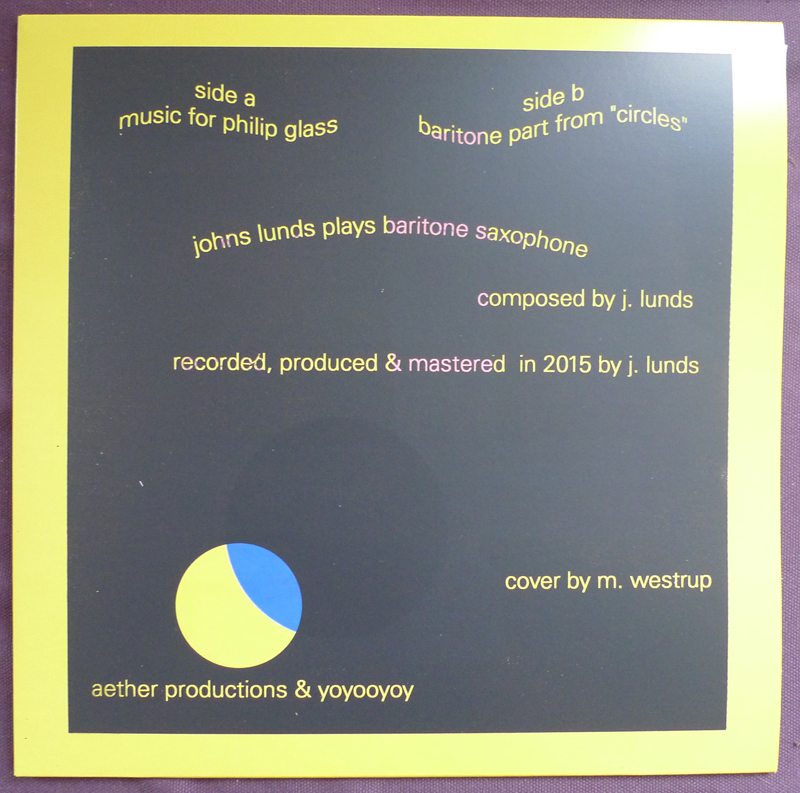 Johns Lunds plays baritone saxophone (2016)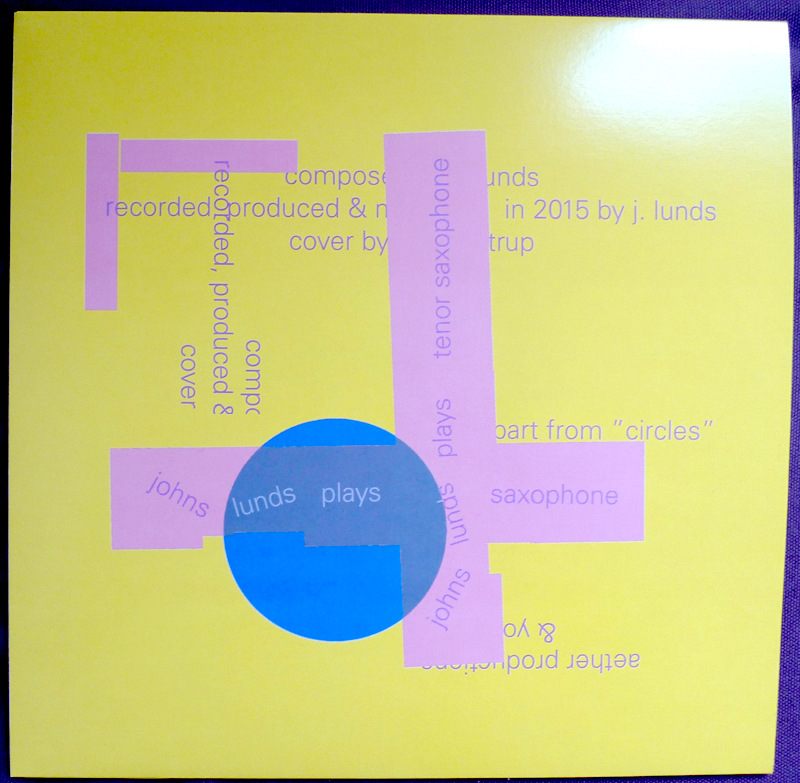 Johns Lunds plays tenor saxophone (2016)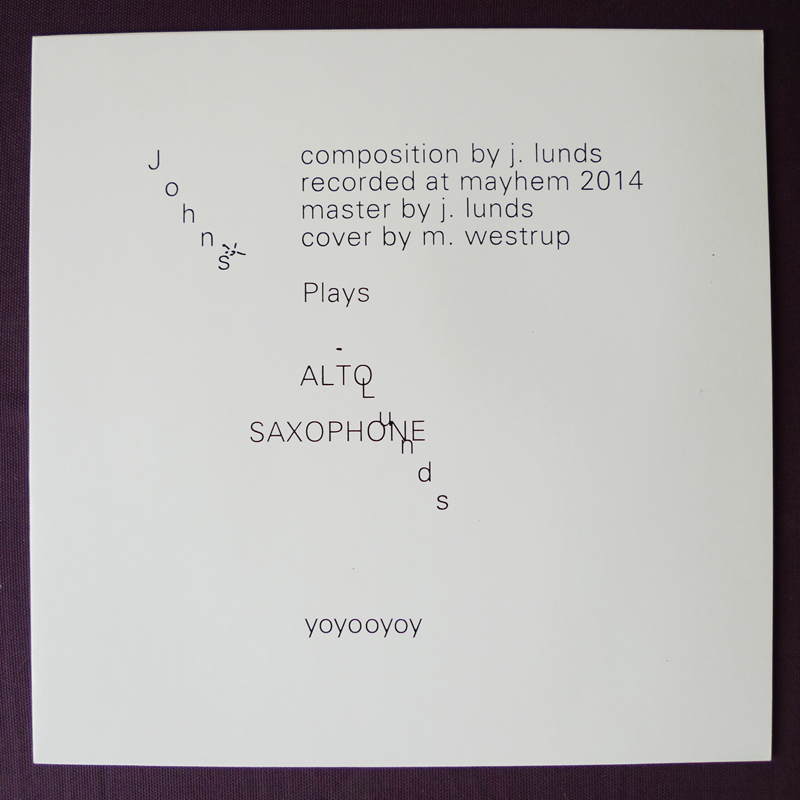 Johns Lunds plays alto saxophone (2015)




Frisk Frugt - Den Europæiske Spejlbue
(2015)




Postkort fra komponistens værksted (2014)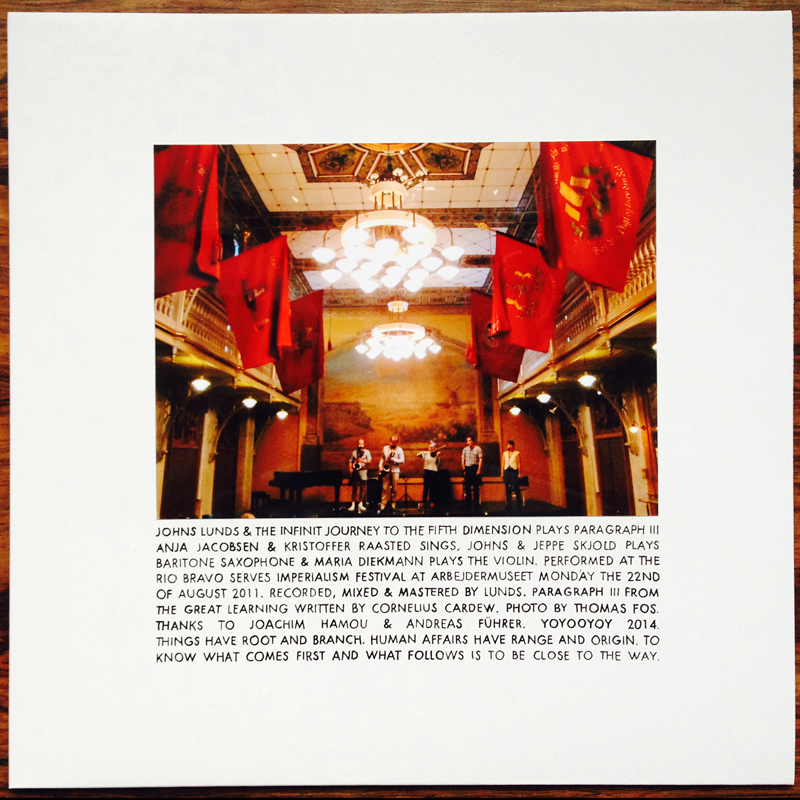 Johns Lunds & the infinit journey to the fifth dimension plays Paragraph III
one sided 12"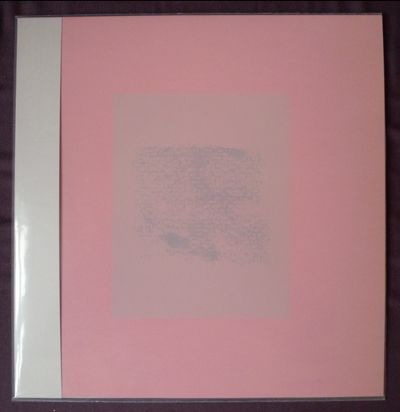 Johns Lunds
plays Spiral LP


Diggin' In 12" vinyl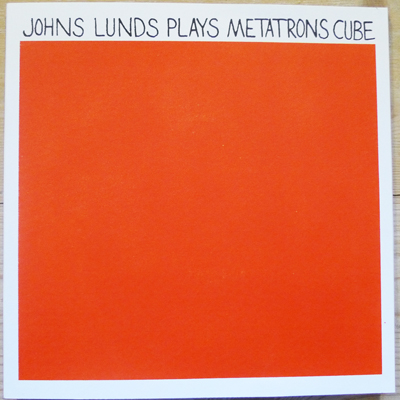 Johns Lunds
Plays metatrons cube
3x7" 2012




Musik for seks elektriske guitarer - Jvtlandt & yoyooyoy 2012 12" vinyl album + bonus material




Complete cassette tape version of music for six electric guitars 2012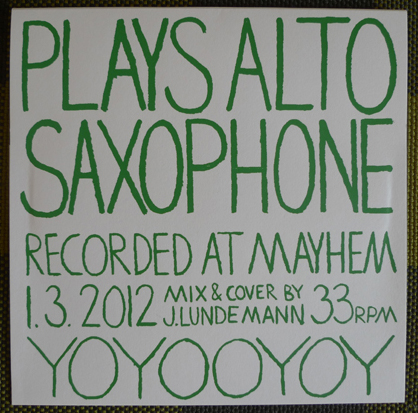 Johns Lunds &
Mats Gustafsson plays alto saxophone
yoyooyoy 7" 2012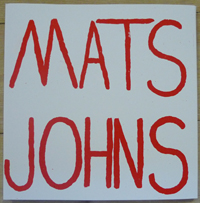 Mats Gustafsson &
Johns Lunds plays
baritone saxphone
yoyooyoy 7" 2011




Romantic Candlelight Dinner Paper Recordplayer for two NSOM lille kommune & yoyooyoy 2011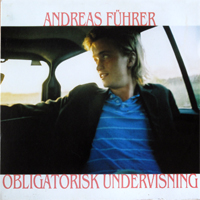 Andreas Führer
Obligatorisk Undervisning 12" vinyl
yoyooyoy 2011


JOHNS LUNDSplays the alto saxophone
yoyooyoy 7" 2011


JOHNS LUNDS plays suite for amplified saxophone
yoyooyoy 7" 2011


Johns Lunds &
TR Kirstein
Litobolia 10" 2011


Claus & Johns
yoyooyoy/
SpiritStormActivism 7" 2011


Havens Fugle
yoyooyoy 2 x 7" 2011


Kristian Poulsen &
Toke Tietze Mortensen
yoyooyoy 7" 2010




JOHNS LUNDS
Suite for forstærket saxofon del 1, 2, & 3
Kasettebånd 2010




FRISK FRUGT - Dansktoppen møder Burkina Faso i det himmelblå rum hvor solen bor, suite


Toke Tietze Mortensen
Graphical and auditive works - 2004-2009
(2 x 7" & 18 prints)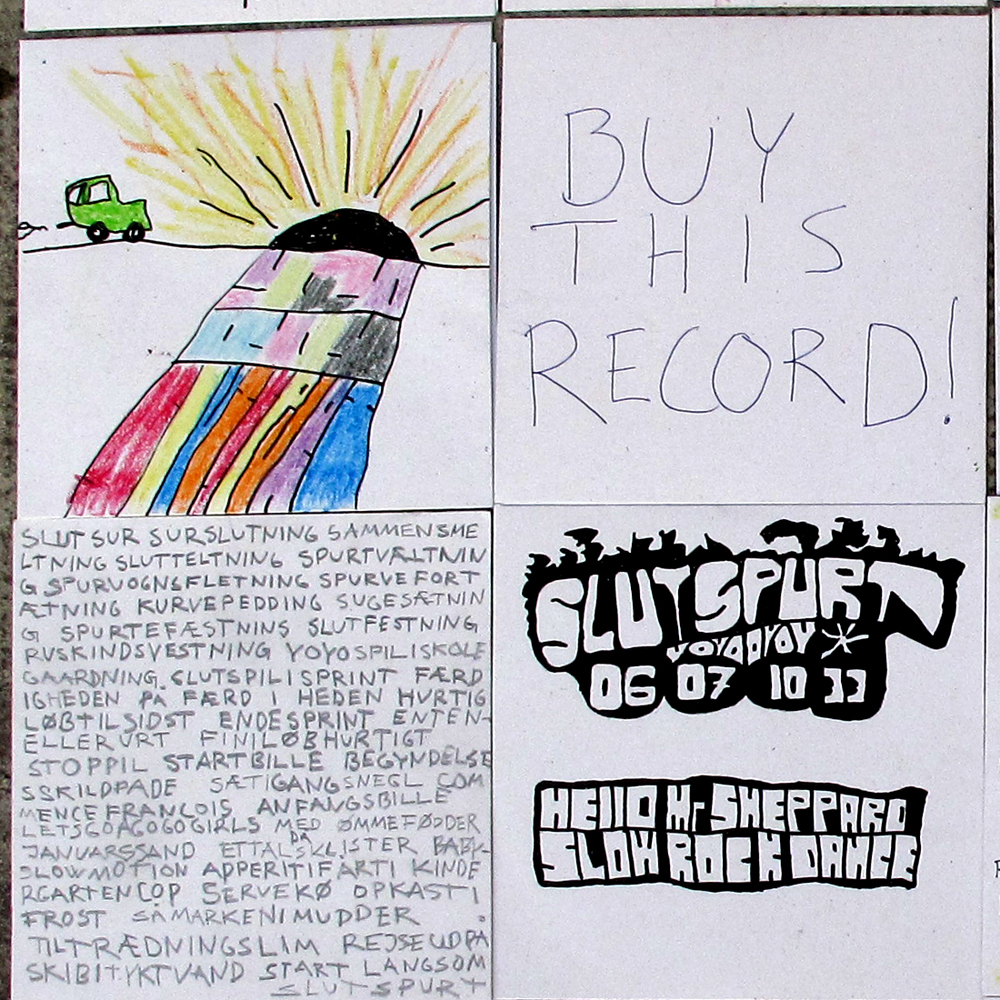 Slutspurt
Hello Mr. Sheppard
Slow Rock Dance
yoyooyoy 7"
2006-07-10




Smilets by i butikken, Slütspürt, Supermelle og Supermelle anbefaler; musik fra mali og burkina faso (udgives d. 4. dec. 2009)
yoyooyoy kasettebånd 2009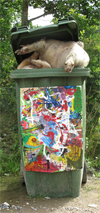 yoyooyoy poster in 47 copies




Den Nørrejyske Ø's Stororkester
For Opløst Mønster Musik (2009)
(4 x lp box-set + dvd + poster and more..)



yoyooyoy 2 x 7" 2009




Supermelle - "Jeg har tabt min bold"
Part I og Part 2
yoyooyoy 12" LP 2008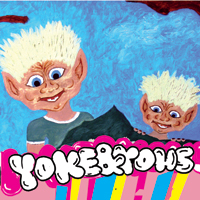 Yoke & Yohs -
"The Myth Of The Totem"
yoyooyoy LP 2008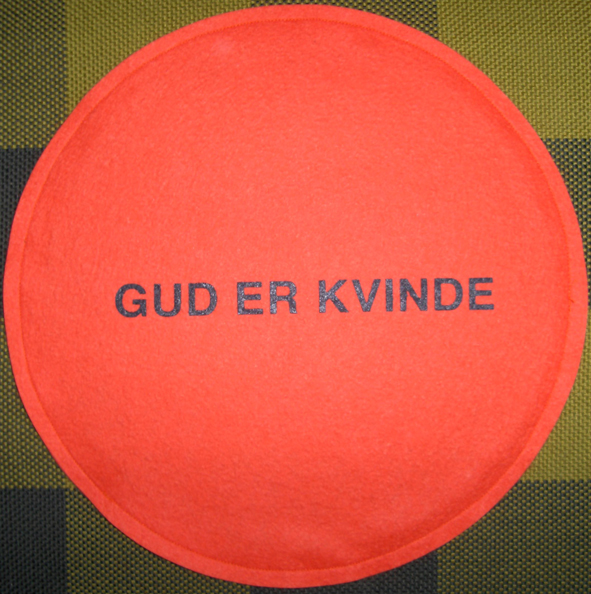 Gud Er Kvinde
yoyooyoy 10" 2008




Smilets By
yoyooyoy/lolita industri LP 2008




Slütspürt [30]
yoyooyoy LP 2007




Yoke & Yohs
yoyooyoy 7" 2007




Kirsten Ketsjer -
" ffffoo k tsscch "
yoyooyoy CD & 12" + 7" 2007




Kalle Del Hey -
"Mads Vestrup's sang i
munden på hinanden"
yoyooyoy 3"CD-R 2007




Frisk Frugt -
"Guldtrompeten"
yoyooyoy/lolita industri LP 2006




Johns Lunds
yoyooyoy LP 2006